Melody of the Light [Alpha]
A downloadable game for Windows
(this isn't the final product, many feedbacks needed)


Melody of the Light is a metroidvania bullet-hell video game. This game tells a story about a little girl named Kinanthi wandering in a world called The Origin looking for her father, but her adventure doesn't seem easy, what fate will she meet? What's happening in The Origin?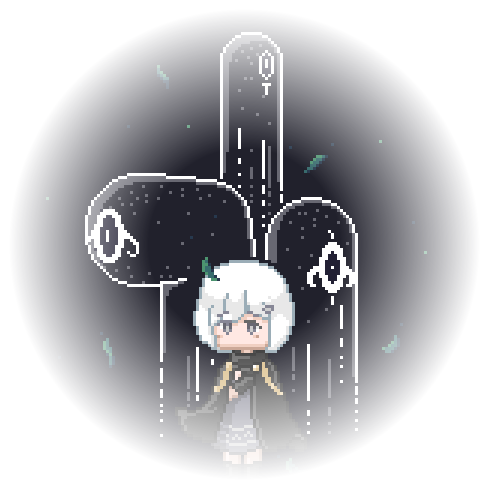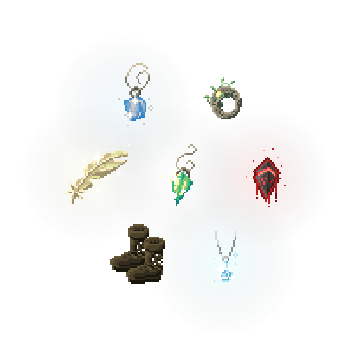 Support and follow us on:
> Discord server is coming soon! <

Credits:
Project Advisor:
Dev Team:
Wildan Rahmat Ramadhan
Mujiburrahman Haekal Fajry
Vivian Dzikriany Azis
Trailer Music :
by Lekhan : The Duel | Thriller based trailer Music (Royalty free | Copyright free)

This game made by using GameMaker: Studio 2 Desktop owned by Yoyo Games Ltd.

Special thanks to:

Thanks to:
YoYoGames
Shaun Spalding
Pixelated Pope
GameMaker Community

Install instructions

INSTALL INSTRUCTION
Extract the HeavyNanoStudio_MelodyOfTheLight_alpha.zip file,
Play the game,
README file contains control explanation and updates/changes log.

Download
Download
HeavyNanoStudio_MelodyOfTheLight_alpha-1a.zip
4 MB